Friends For Life Since 2002
It's about the experience
As you approach the tasting room and walk through the door at Tenuta Winery, you'll know you've arrived somewhere special. Our fun, relaxed atmosphere is ideal for conversation, celebration, enjoying delicious wines, and being with great friends. Whether you're seeking an intimate, quiet spot for two, or indulging in a group outing with friends, Tenuta's knowledgeable, outgoing staff will serve you a wine to remember!
Visit with our tasting room team to learn all there is about winemaking, Tenuta style!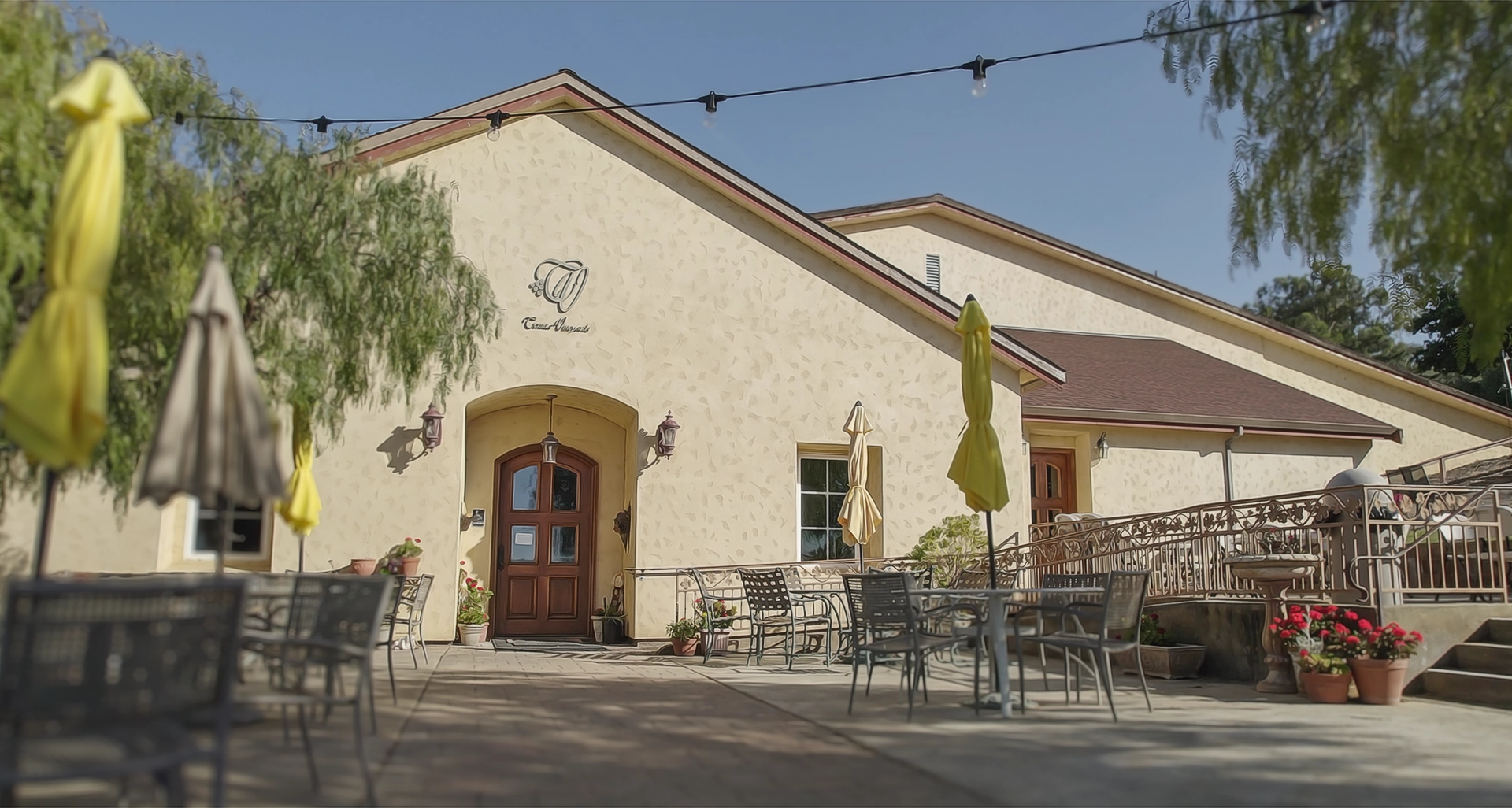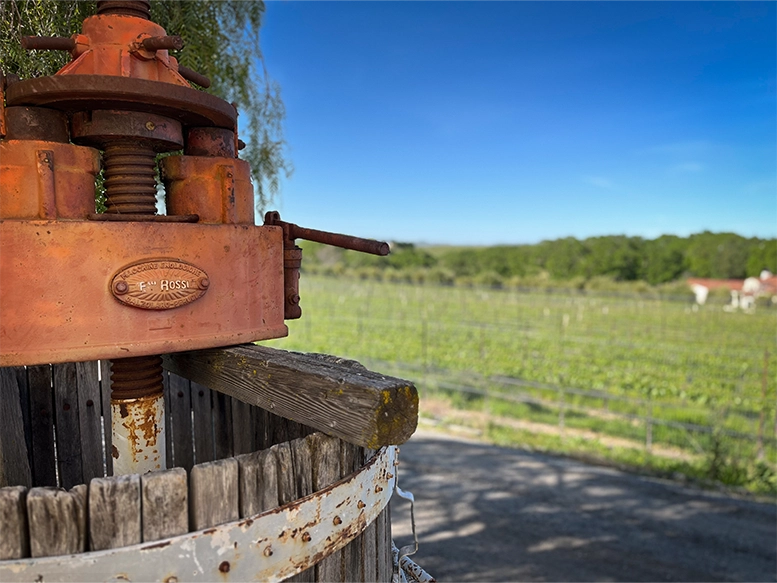 Nancy Tenuta
Since founding the winery in 2002, Nancy is the ONLY Female owner & Winemaker in the Livermore Valley who has built an 18,000 square foot "Custom Crush" facility. Nancy has been committed to producing Livermore Valley's finest wine and creating the Valley's most memorable moments for family, friends, and colleagues – all 365 days a year!
Beyond making wine at Tenuta, for the past 24 years, Nancy has helped over 110 winemakers from home enthusiasts to boutique wineries such as McGrail Vineyards, 3 Steves, White Crane, Ocassio, Rosa Fierro, Embodied wines, John Christophger Cellars, Les Chene, Ehrenberg cellers, En Garde, just to name a few.
She has become an incubator for winemakers helping them obtain their licenses and use her facilities to crush their grapes, and label bottles, providing barrel storage as well as vineyard maintenance by her team of vineyard specialists who tend thier vineyards like their own.
Every bottle tells a story
Enjoy Tenuta's estate-grown Chardonnay and Pinot Noir, Pinot Grigio, Primitivo, Sangiovese, Barbera, Tempranillo & Grenache from within our Tuscan-style tasting room.
Bring your friends and your family to enjoy the picturesque views and our scenic Livermore Valley surroundings.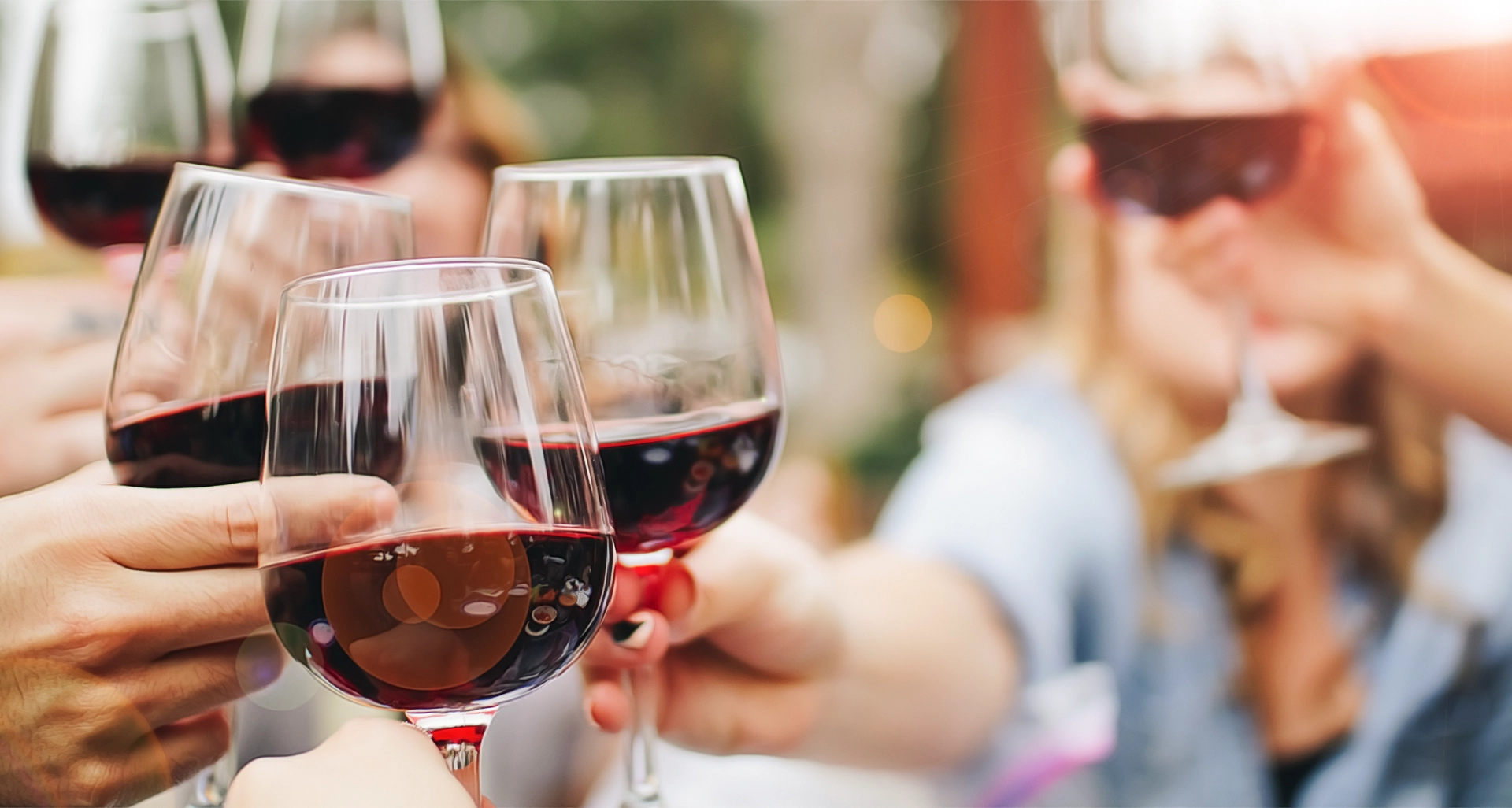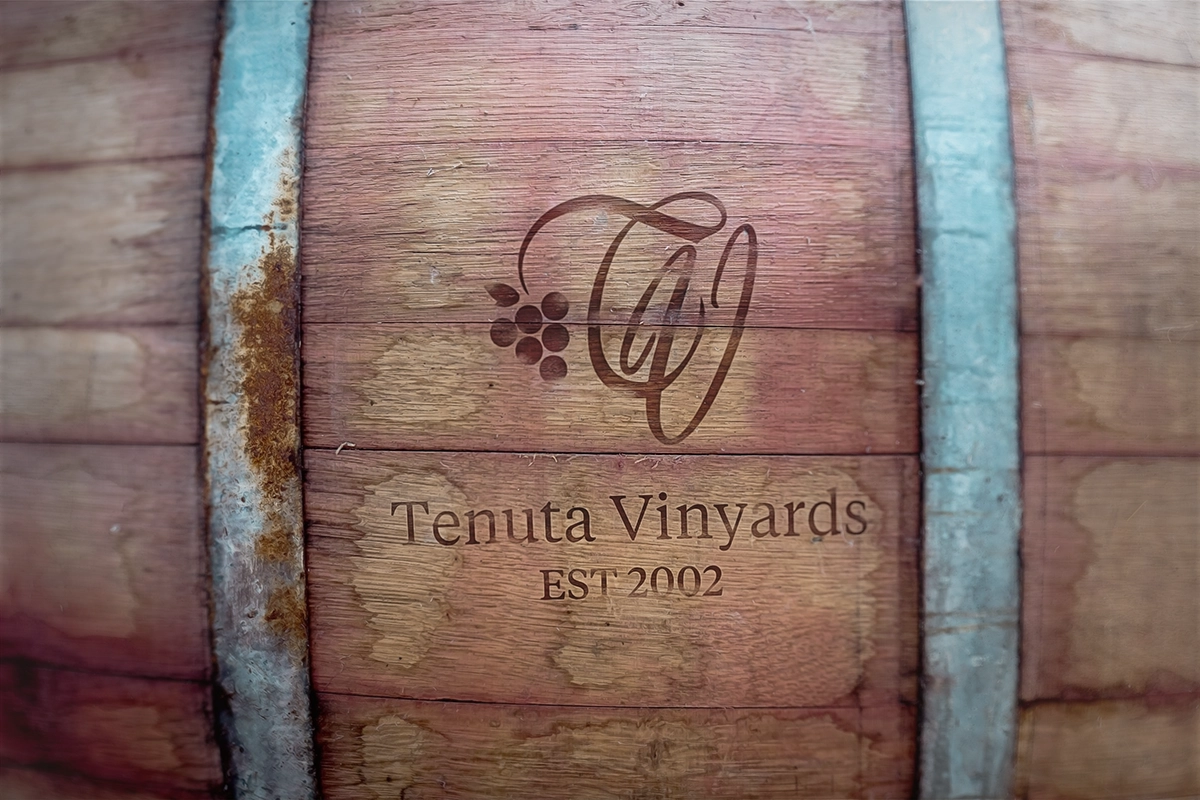 Founded in 2002
Tenuta is nestled among the bountiful vineyards of the Livermore Valley, just 45 minutes southeast of San Francisco.
Our ideal setting yields Estate Grown Pinot Noir and Chardonnay grapes. Handcrafted Tenuta Vineyards' selections consist of Merlot, Cabernet, Zinfandel, Primitivo, Syrah, Petite Syrah, Sauvignon Blanc, Viognier, Pinot Grigio, Primitivo, Sangiovese, Barbera, Tempranillo, Grenache.
Nancy & her staff personally attend to each wine making sure it is the very best.
Contact us:
[email protected]
925-699-4576